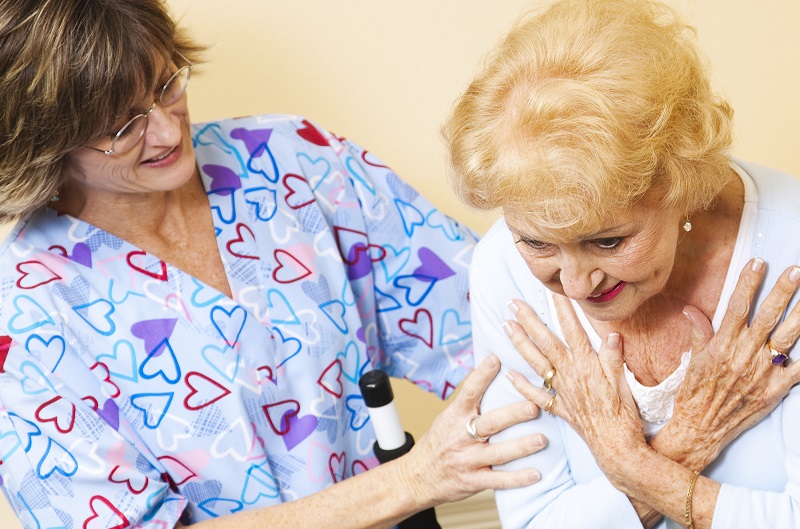 At First State, each patient is unique. And so for every patient, our care is tailored to the individual. We strive to provide the home health care services that respect the unique choices and preferences of our patients.
We stand ready to provide care when you need it. We can begin home health care for you or your loved one on a schedule that works for you.
To help patients manage their disease(s), we provide disease/illness management services, reduce unnecessary visits to the hospital, and help patients live the most fulfilling and independent life possible right from home. Our care services include heart, pulmonary and Parkinson's disease, knee or hip replacement, stroke, diabetes and more.
Our care encompasses the areas we serve. On any given day, First State is providing care to our patients in communities and neighborhoods in the region.
First State is fully accredited by the Community Health Accreditation Program (CHAP). With this accreditation we are among those who are advancing the highest standards of community-based care in the nation.
First State Home Health regularly receives top ratings at medicare.gov's Home Health Compare website. Being among the few in the state and the nation who have received a five-out-of-five rating in Patient Surveys is an honor we cherish.
To Us, Our Patients Come First. We are always ready to help our patients in their health care journey.
As part of the care provider community, we work collaboratively with our patients' health care professionals to ensure specific plans of care are followed carefully.